31 Luglio 2014
We welcome you to an evening of tasting on Monday, 4th August at 21.00hrs in Salsomaggiore Terme on the occasion of "La notte dei Maestri del Lievito Madre" an event born to divulge with enthusiasm the consummation of naturally raised sweets even in the summer months, launched by The Gastronauta in 2005.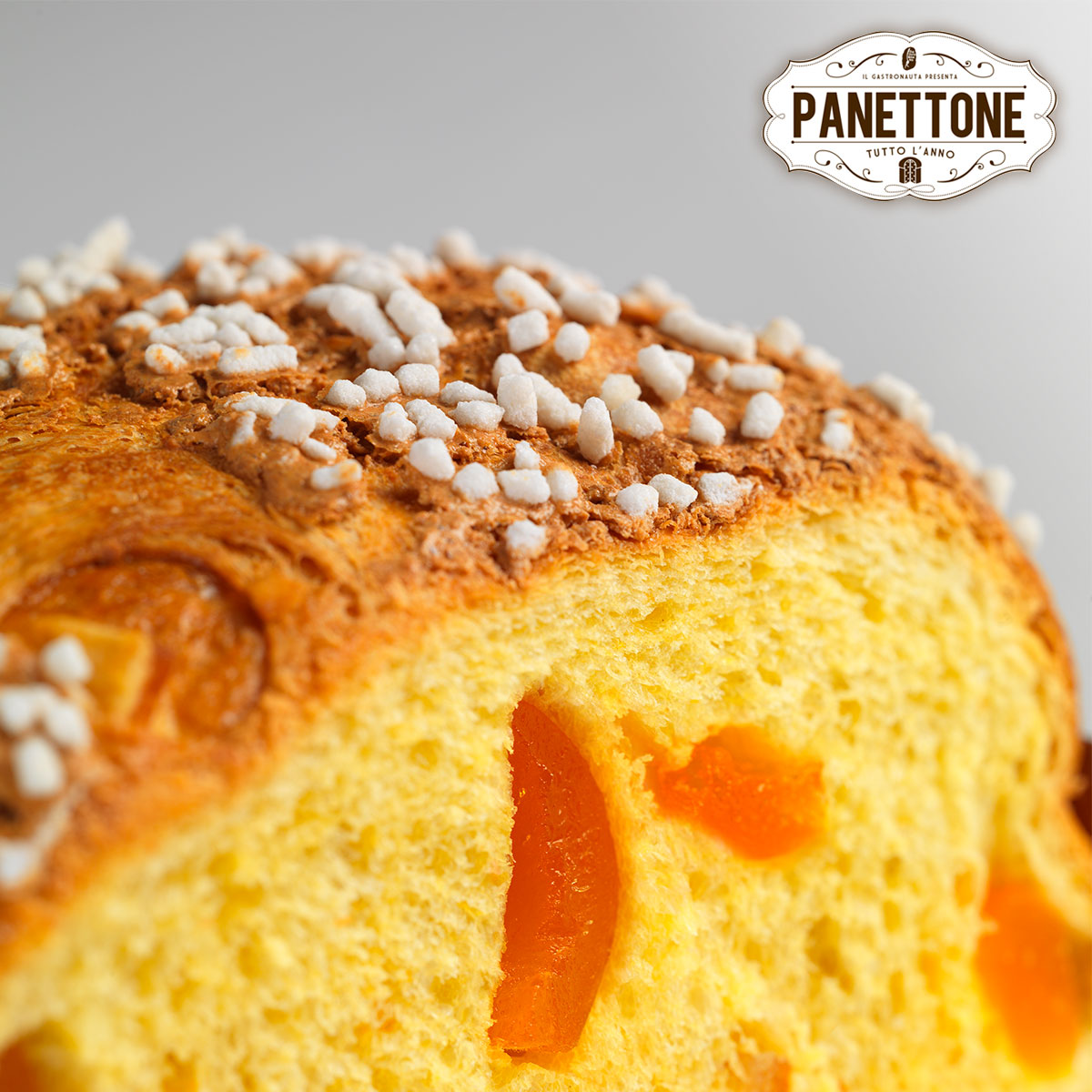 We will be in Piazza Berzieri at 09.00 p.m.
With us there will be twenty pastry Chefs from all Italy ! We are expecting a good turnout !